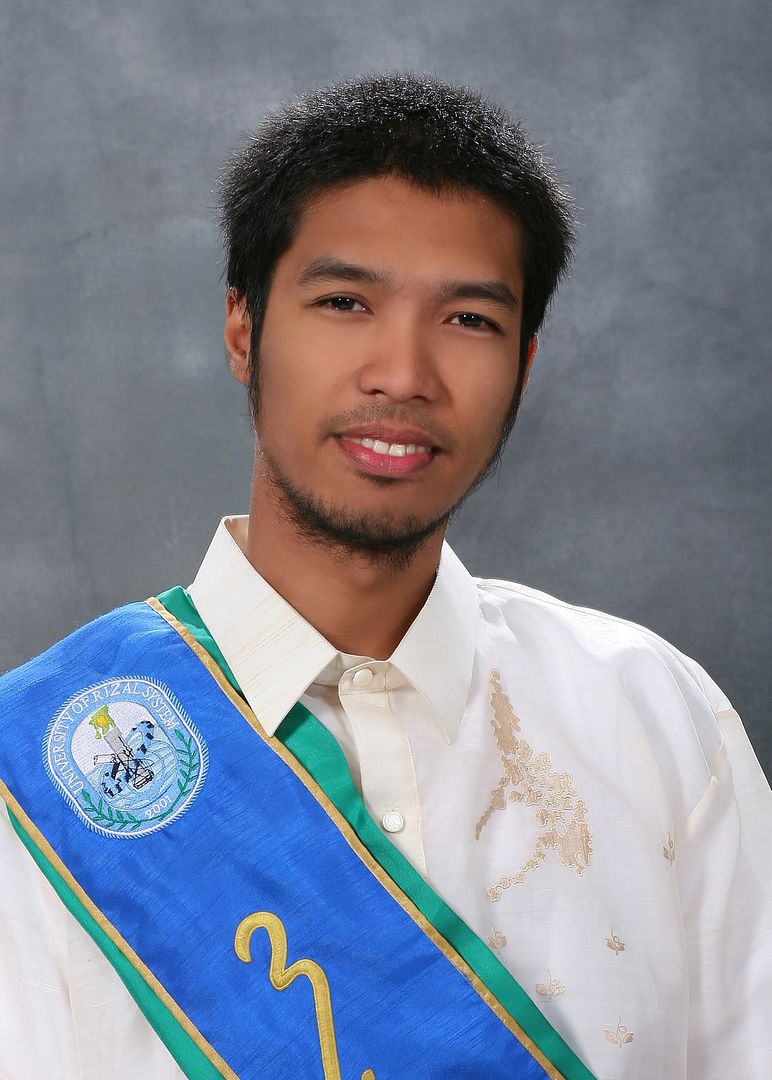 I'm an Worshiper in the powerful army of our Lord and Savior Jesus Christ! Tearing down and destroying all strong holds and evil doings of the enemy, through the power and mighty works of prayer!!
Online Nowadays plays a huge role in our daily lives. It is an avenue
of finding a job, an online marketing, looking for friends and relationships, and it made convenience to the operation of any course of
action. Blogging is one powerful media that made a person invigorate his/her field
I am an Economics Student and i spend my Four years in college in analyzing various economic problems, solving innumerable equations, graphs and forecasting economic conditions. I can't imagine my self now, playing the world of no boundaries, the so-called "WEB". I started exploring the web, when I was 15; back then, I only had this social network; friendster. I am not aware that the online world is very interesting and very fun to do. I start to explore the internet blogging ! And I kept on surfing the internet and visiting others blogs, at the same time I read lots of articles in national bookstore. U
ntil I found my self-Blogging. I considered blogging as a therapy. I can speak and write based on my feeling and broadcast it to the limitless world of web. in short It is my online diary.
When i was in First Year College. I don't have a computer in my house so Im renting a computer everyday. I signed up in Blogger.com and
started to blog . On that sce

nario, I learned a lot about

HTML, CSS, XTML and others. No one taught me, even a single formal training on towards that thingy, I just surfed the Web, download the web design and edit it on my own. Because of my controversial blog, I got innumerable readers and even in my University , I became popular. Everybody asked my next blog post.
When i reached second year, I applied as an University Student assistant and fortunately they hired me, its another way of increasing income, I was assigned at the supplies office, luckily I have my own personal internet connection inside the office, so its an advantage for me to continue blogging and its a huge help to me. Because of my daily blog updates, my reader's numbers rapidly grew. Various professors congratulate me. From being nobody, my blog mo
tivates me to become somebody.
When i was third year college, I am already equipped with knowledge when it comes to facebook application and its a continuous learning for me .Until the Publication's chief of mass media appointed me to become a part of their editorial board and I am the web designer. I am very thankful because i am appointed to become a part of the publication without any screening like what the other journalist experienced. That was a big break and opportunity to me. When I started inside the newsroom, I did my job in the web but at the same time I was trained also to bec ome a writer. Various seminars and training inside the newsroom that lead me into the world of learning. I learned how to layout image using adob e photo shop, how to layout magazines and tabloid using adobe illustrator, where in its a huge contribution in web designing. I learned that because of the publication who cultivate me and nurtured me a lot.
And now I am the section editor of the said publication. Simultaneously I am now studying my senior years in Economic course.
Here are the persons who inspired me to continue my interest online: